Welcome to our Eason Transformation Gallery!
Witness the remarkable journey of our valued clients as we showcase their stunning before-and-after photos. We take pride in our commitment to enhancing natural beauty, restoring confidence, and providing exceptional aesthetics treatments. These images tell stories of transformation, rejuvenation, and self-assurance, painting a vivid picture of the incredible results achieved with our expertise.
Anti-Wrinkle Treatments
Our collection of botox treatment before and after photos provides a glimpse into the remarkable results achieved through our expertly administered Botox treatments.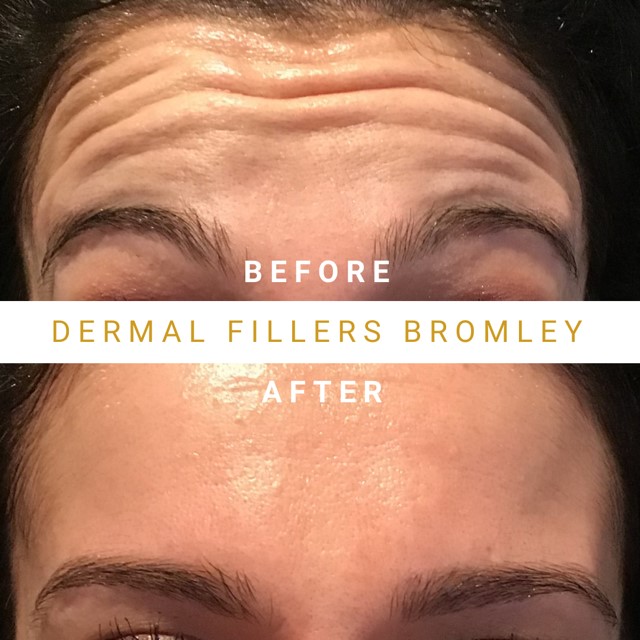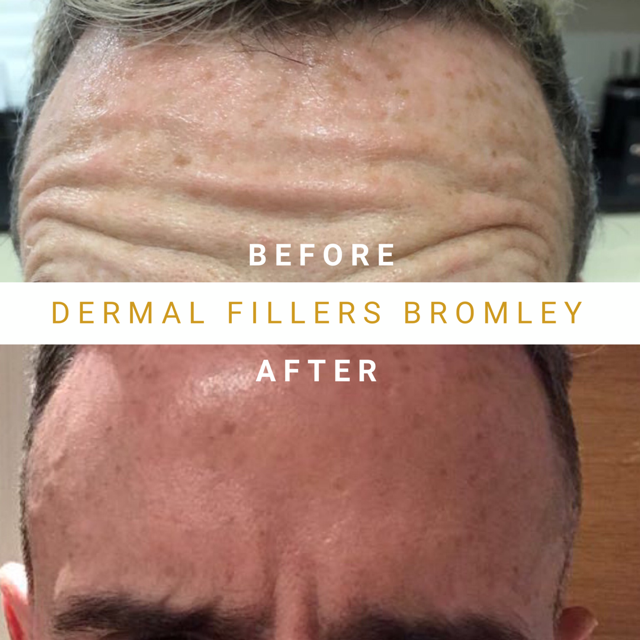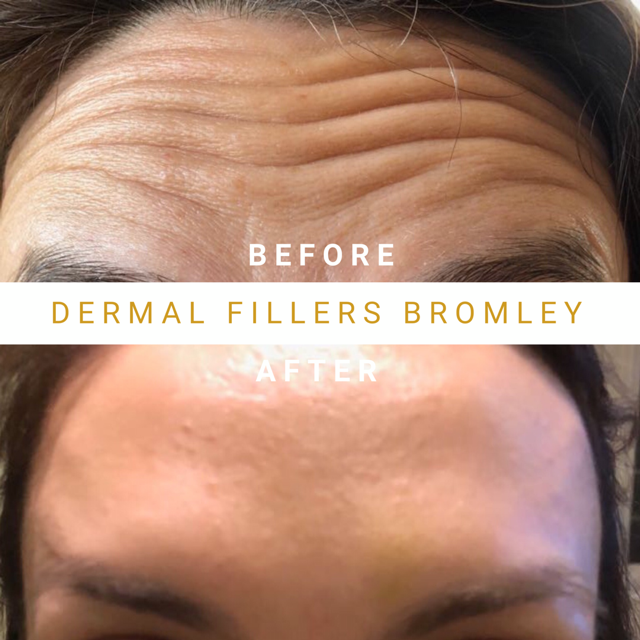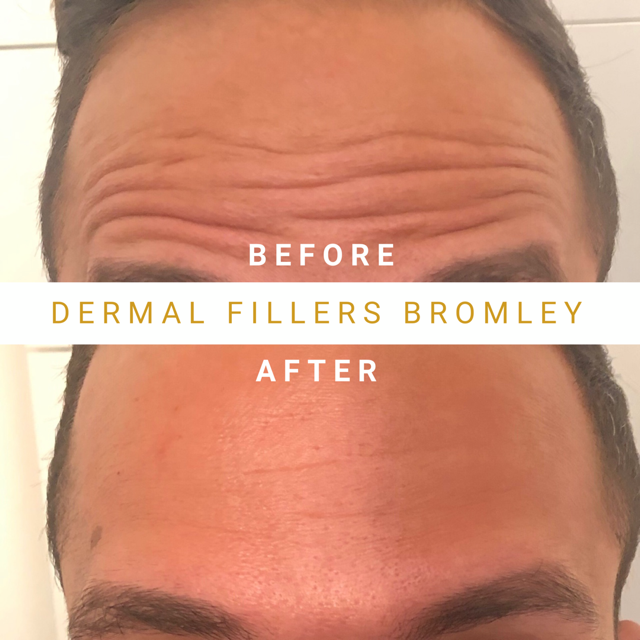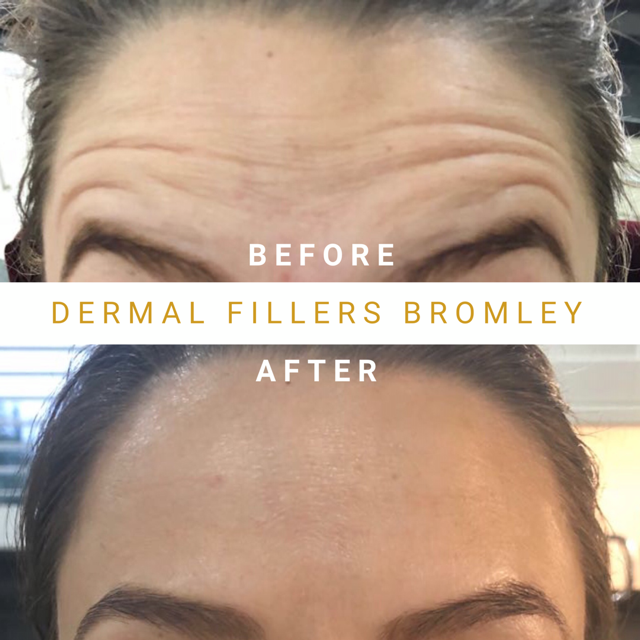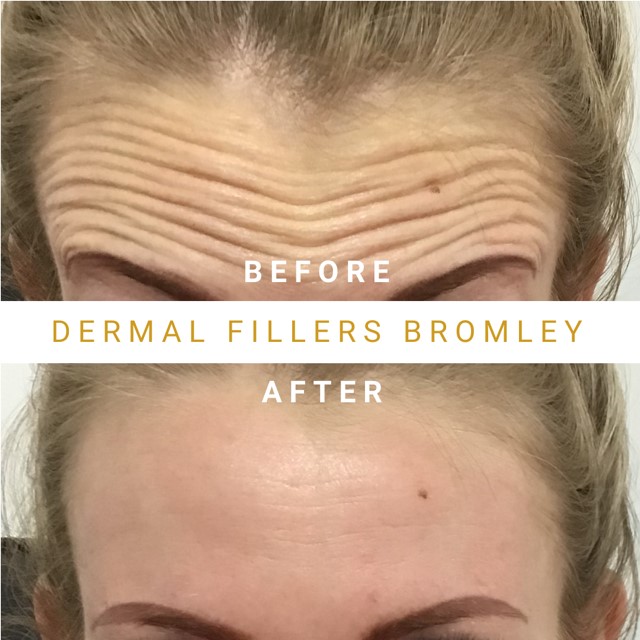 Lip Fillers
Explore these captivating visual testimonials to witness the incredible results our skilled practitioner has achieved, helping our clients achieve the plump, luscious lips they desire.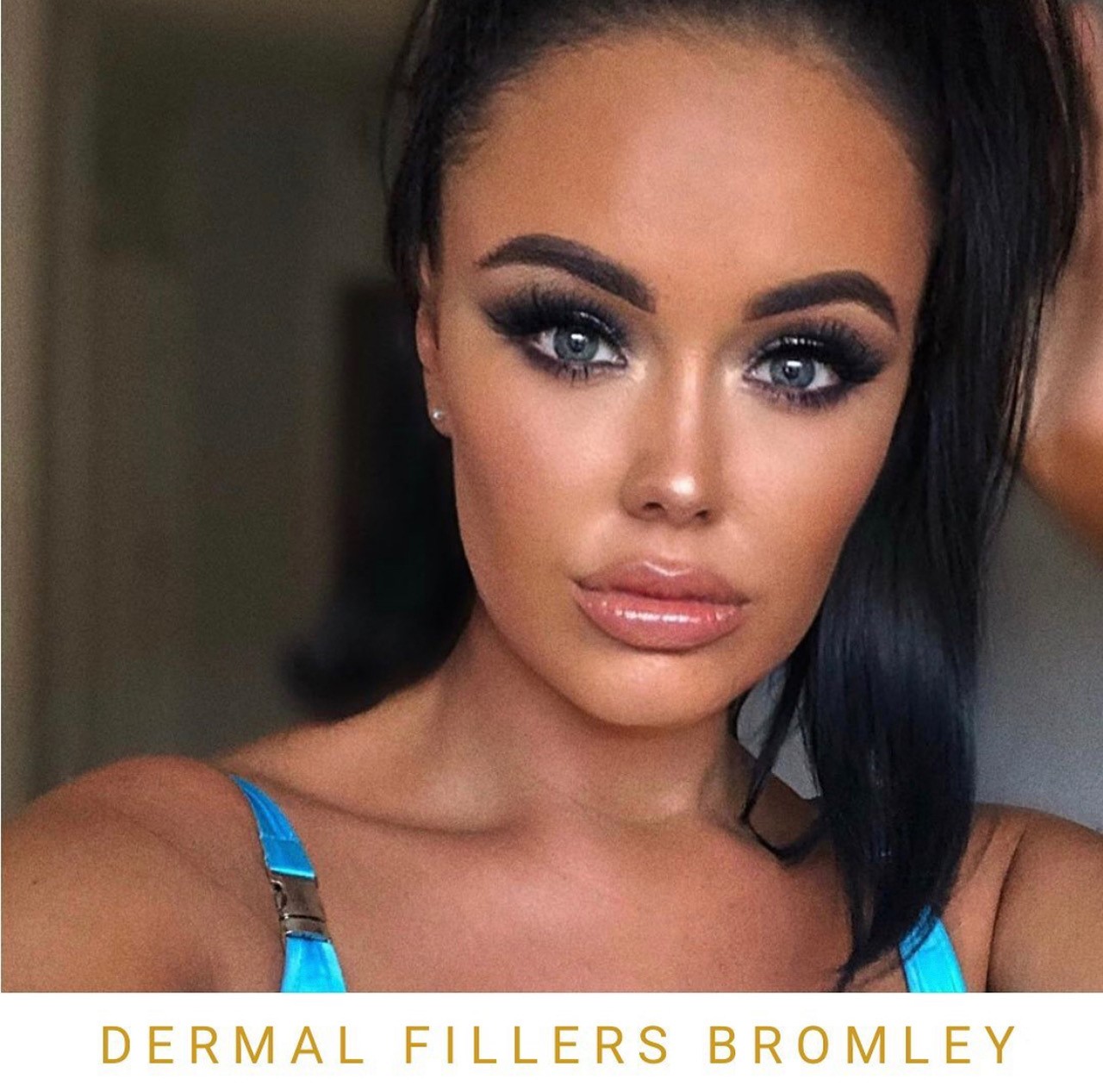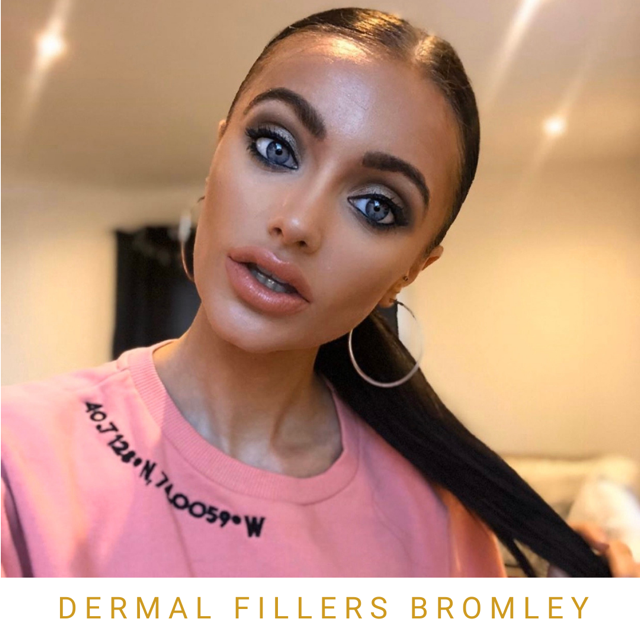 Rhinoplasty (non-surgical nose job)
Our below gallery showcases real-life results achieved by our skilled medical director, Catriona, highlighting the subtle yet significant enhancements that rhinoplasty can bring to a person's facial harmony and overall confidence.