Profhilo is a series of pure hyaluronic acid injections, which hydrate the skin and trigger collagen and elastin production. Through bio-remodelling the skin, Profhilo dramatically improves its quality and appearance reducing fine lines and hydrating the skin from the inside out. What makes Profhilo different from competing products is the high concentration of Hyaluronic acid, a key ingredient for producing healthier, radiant skin.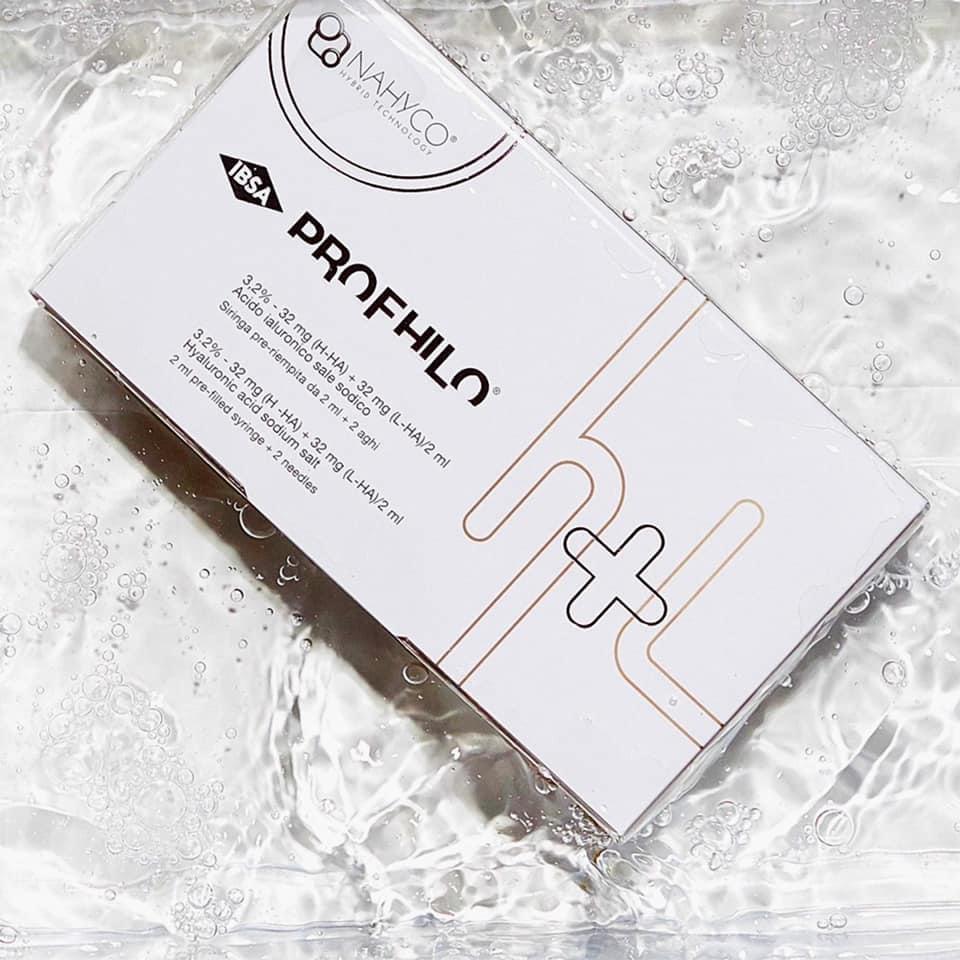 Prices
1 x Face Session
£250
2 x Face Sessions
£400
1 x Body Session
£350
2 x Body Sessions
£550
*£50 deposit required, the balance will be payable on the treatment day.
PROCEDURE TIME
30 minutes
ON SET OF RESULTS
4 weeks
DURATION OF RESULTS
6 - 12 months
POSSIBLE RISKS
Possible mild injection-site swelling and bruising
How does Profhilo work?
As you age your body starts to produce less collagen and elastin – the cells that give your skin its structure and firmness. When these cells start to reduce, your skin can no longer hold its appearance and the first signs of ageing, such as fine lines and wrinkles, start to appear.
Profhilo® works right at the root cause of the problem – stimulating collagen and elastin production and increasing the elasticity of your skin. The treatment process for Profhilo involves injecting the product in 5 points on each side of the face, in only 2 sessions over a period of 4 weeks. The formula disperses across the whole mid and lower face. It disperses quickly to boost and instantly hydrate your skin, smoothing fine lines and wrinkles and resulting in improved skin texture.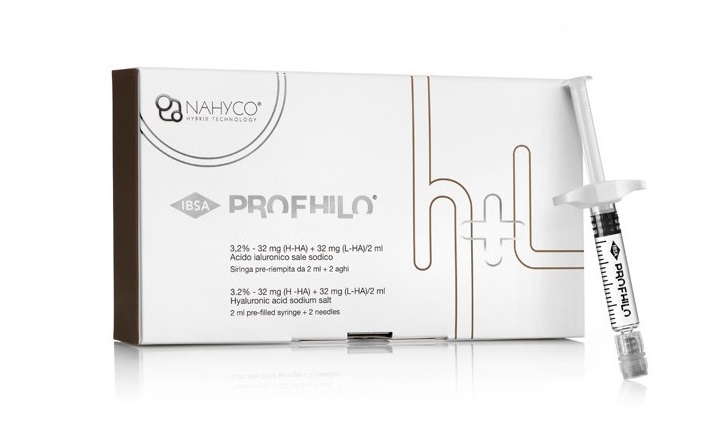 How long does Profhilo last?
Generally speaking, the results of Profhilo treatments can last between 6-12 months, however, this may vary by patient - particularly depending on skin type and age. The Profhilo treatment can work independently as a treatment on its own or in combination with other cosmetic treatments, namely because it is a natural product that is being injected.
Is Profhilo for me?
Profhilo is an anti-ageing hydration treatment that helps boost hydration beneath the skin's surface and kickstart the natural production of collagen and elastin. It is suitable for anyone who would benefit from increased hydration, more collagen, or elastin. Typically clients are aged 30-55 and want to look younger and for their skin on their face, neck, hand, or arms to look better.
This clinically approved treatment is ideal for individuals suffering from the following:
Wrinkles (e.g smokers lines, frown lines, crows feet)
Skin that has lost elasticity and shape
Dry, dehydrated skin
Saggy and excess skin
****** IMPORTANT NOTICE ******
Due to latest government guidance, if you have had your COVID-19 vaccination you cannot have any filler treatment within 2 weeks of your vaccination date.